Gum Disease Therapy – Boston, MA
Keep Your Gums Healthy
Many people underestimate just how much of a threat gum disease can be to oral health. The initial symptoms might not seem like anything to worry about, but ignoring the problem for too long can ultimately lead to missing teeth and other serious issues. Our in-house periodontist, Dr. Salam, can help you restore the health of your smile with personalized gum disease therapy. Get in touch with us if you ever have reason to think that there might be a problem with your gums.
Why Choose Turning Leaf Dental for Gum Disease Therapy?
In-House Periodontal Specialist
Early Morning and Saturday Appointments
Easily Accessible Office Location
What is Gum Disease?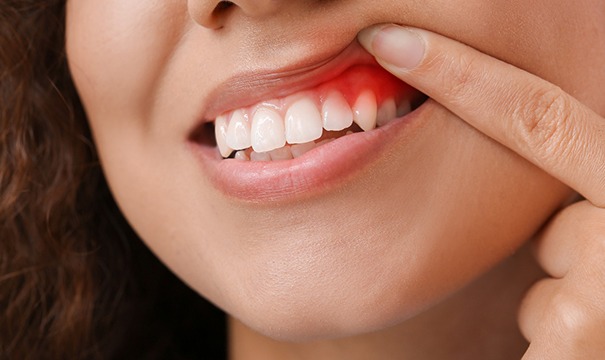 Gum disease is sometimes referred to as periodontal disease. Simply put, it is an infection of the soft tissues around your teeth. The earliest stage of gum disease is gingivitis, which usually causes very mild symptoms; many people who are suffering from the condition right now don't even know they have it. Over time, gingivitis can turn into periodontitis, which is a much more serious condition. Periodontitis can cause your gums and bone tissue to deteriorate, putting you at risk for tooth loss.
In addition to having a devastating effect on your oral health, gum disease may also contribute to problems throughout the rest of your body. Research has found that people with gum disease are more likely to experience heart problems, Alzheimer's, and diabetes.
Symptoms of Gum Disease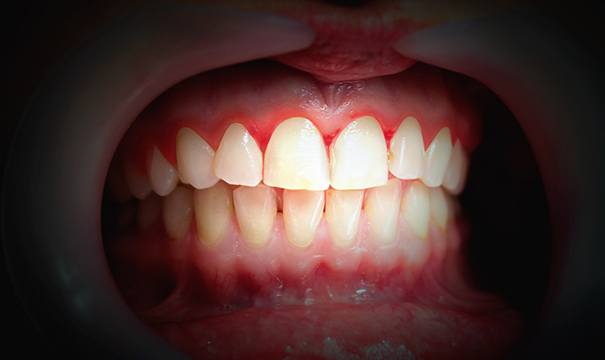 The initial signs of gum disease can be hard to notice, which is why you might not even realize that you have it until your dentist identifies it. There are, nevertheless, several symptoms that are commonly linked to gum disease, including:
Gum tissue that tends to bleed easily when you brush or floss.
Gum tissue that has become noticeably red or swollen.
Gum tissue that is unusually tender.
Persistent bad breath.
Teeth that appear longer than before (which is typically a result of gum recession).
Teeth that have come loose.
Even if you haven't noticed any signs of gum disease, you should still come into our office every six months for a checkup. We can catch the condition while it's still in its early stages, which can make it much easier to treat before it can cause any permanent harm to your mouth.
How We Treat Gum Disease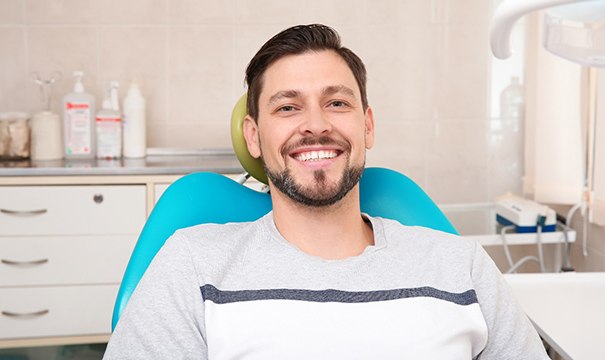 Gum disease that is still in the gingivitis stage is often reversible. In some cases, treating the problem may be as simple as making a few adjustments to your oral hygiene routine and using a special kind of toothpaste. For more advanced cases of gum disease, specialized treatment may be required.
Sometimes we may recommend a deep cleaning procedure. The first step is to remove the bacteria that has accumulated above and below the gumline; this is known as scaling. For the next step, root planing, we will gently smooth out the roots of your teeth. Since bacteria have a harder time clinging to smooth tooth roots, this simple step can lower the risk of reinfection in the future.