Advanced Dental Services & Technology – Boston, MA
Making Our Treatments More Comfortable and Precise
Using the latest technology helps elevate the level of care that we're able to provide at Turning Leaf Dental. Our team relies on intraoral cameras, digital X-rays, and other advanced instruments to find, diagnose, and treat dental problems while they are small. Prevention and early intervention is how we ensure you stay healthy and that each visit is comfortable. Contact us today to ask about our technology or set up an appointment.
Intraoral Camera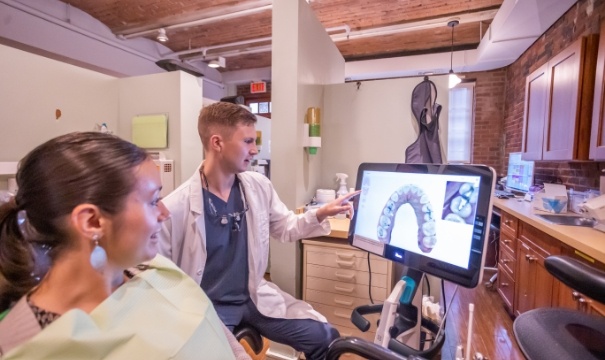 Do you sometimes feel left in the dark about your oral health even after you have the situation explained to you? Part of the problem is that under normal circumstances, you can't see what your dentist sees. And because we prioritize early intervention and prevention, we're often able to catch problems before you notice pain and discomfort. One tool that we use to explain what we are seeing, however, is an intraoral camera, which captures high-quality images of the teeth, allowing us to display them on a chairside monitor right away in the treatment room. When we discuss a particular dental problem, you'll have a visual aid to help you understand exactly what is going on.
Digital X-Rays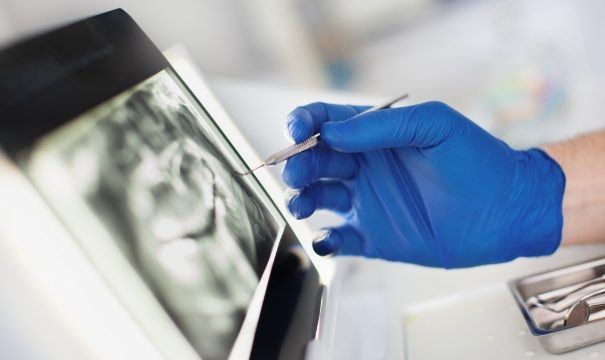 Damage and decay can occur in places that we can't always see with the naked eye, so oral low-dose X-rays are taken on a regular basis depending on your unique risk factors associated with dental or gum disease. Our dental office uses digital X-rays instead of traditional radiography for several reasons. First, the process is much faster and lets us develop sharper images without needing a darkroom or harmful chemicals. Second, digital images can be enhanced so that we can examine specific parts of the mouth. And finally, digital X-rays emit up to 90% less radiation than traditional radiography – you can be sure we are keeping you safe
Digital Impression System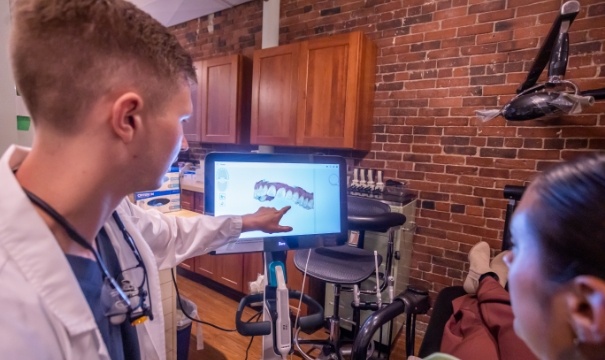 Do you dread the gooey, funny-tasting putty in your mouth that is often used to obtain impressions of your teeth and gums? At Turning Leaf Dental, it's out with the goo and in with the new! Our iTero 3D digital scanner takes the discomfort out of the process by completely foregoing the use of traditional putty entirely in favor of creating comprehensive three-dimensional models of the mouth with a miniature digital camera. This isn't just more comfortable; it's also a more reliable way to take impressions, as the scans are extremely accurate and very rarely need to be redone. In a matter of 2 minutes or less, we can create a 3D rendering of your entire mouth that we can then use to create crowns, bridges, night guards or even nearly invisible clear aligner trays that you can wear to straighten your teeth.