Dental Insurance – Boston, MA
Helping You Understand Your Coverage
Dental insurance can be complicated to navigate for some patients due to varying coverage, complicated jargon, and the inconvenience of having to wait on the phone to speak with a representative. Our team is here to help you navigate these situations and better understand your coverage to help you get the most out of your investment.
Understanding How Dental Insurance Works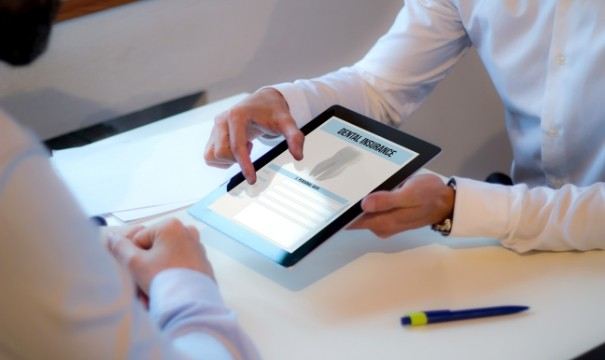 Dental insurance primarily focuses on preventing problems from arising versus treating them after they develop. In addition, there are a few terms that you'll want to commit to memory since they're bound to pop-up when you speak with your insurance company or our dental office:
The premium is the monthly or annual amount that you pay to receive your benefits.
The deductible is a set amount of money pre-determined by your dental insurance company that you're required to pay out of your own pocket before your benefits kick-in.
The annual maximum is a capped-off amount of money that your dental insurance company will pay for your covered services over the course of a calendar year.
What Does My Dental Insurance Cover?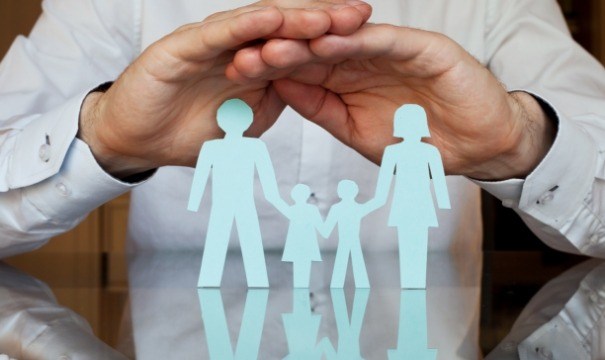 Dental insurance coverage can vary greatly from plan-to-plan, but they typically use a 100-80-50 structure to determine coverage. This means that they cover 100 percent of the cost of preventive treatments, 80 percent of basic care like cavity fillings, and 50 percent of more extensive procedures. Our team recommends you call us to find out whether your benefits cover a certain procedure that you need.
Our Dental Insurance Providers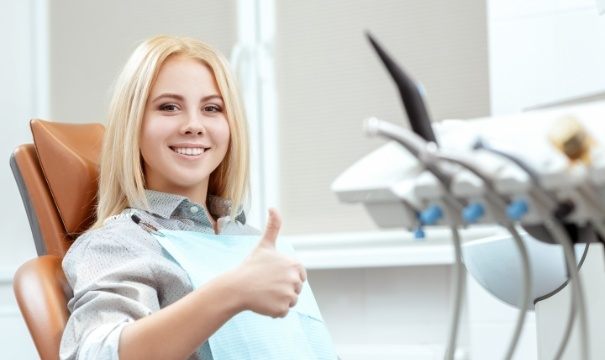 To make getting the care you need more accessible and easy-to-navigate, we accept several major dental insurance companies, including Altus, Cigna, and Delta. This means that we've negotiated discounted rates and fees with them to help save you from having to reach into your pockets to pay for treatments.
We accept the following insurances:
Delta
Blue Cross Blue Shield
Cigna
And Many more
Don't see yours? Call our friendly team to ask if we accept your insurance – we accept nearly every plan!