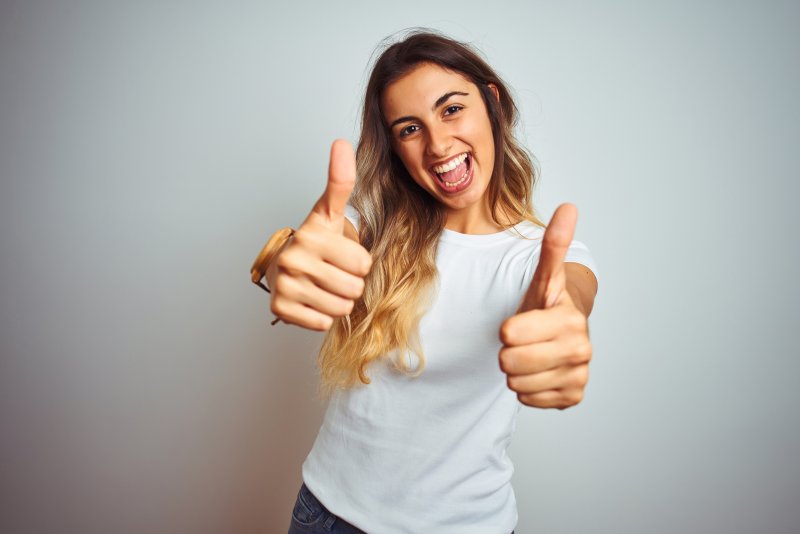 Most people will likely need urgent oral care at some point in their lives. Not only can a dental emergency happen when you least expect one, but it can often be very stressful if you aren't sure how to handle it. While many of these situations aren't always predictable, there are ways you can reduce your chances of experiencing one. Keep reading to learn five essential methods that can help you avoid the need for urgent dental care in the future!
#1: Maintain Proper Oral Hygiene
One of the best ways to prevent a dental emergency is to practice good oral hygiene daily. This should involve brushing for two minutes twice a day, flossing at least once, and rinsing with mouthwash frequently. This will allow you to keep your pearly whites shiny as well as remove debris and cavity-causing bacteria from accumulating in your mouth.
#2: Look Out for Changes in Your Smile
Although pain or discomfort are typical indications that something may be wrong with your smile, they aren't the only signs to check for. If you notice anything unusual, including changes in color or texture in your teeth, gums, or tongue, you should consult your dentist for help. Even a mild toothache should be worth checking, as this can be a symptom of an underlying issue that can become more serious if left untreated early on.
#3: Avoid Overindulging in Sugary Treats
Eating foods that are high in sugar content isn't always bad. However, frequently munching on these treats without cleaning your teeth afterward can cause bacteria to feed on your enamel, increasing the risk of decay and cavities. If left unchecked, this can even make your smile more vulnerable to gum disease or oral infections. For this reason, it's best to avoid overindulging in sweets to protect your smile.
#4: Wear Protective Gear
Do you enjoy playing sports where there's a risk of sudden physical impact? If so, you might consider speaking with your dentist about mouthguards to safeguard your teeth. They can recommend the best products for your smile, which can save you money from needing costly treatments if an urgent situation occurs. You should also ask about nightguards for bruxism if you grind your teeth at night, as this can gradually weaken your enamel.
#5: Visit Your Dentist Routinely
By seeing your dentist every six months for checkups and cleanings, you can ensure your teeth are in good hands over the years. They'll be able to assess your mouth and provide treatment for any developing issues they may detect. Treating dental concerns early on can save you time and headaches from more serious complications in the future.
Dental emergencies aren't always avoidable, but you can practice certain measures to lessen your risks in the long run. Practice these few preventive tips, and you'll be sure to enjoy a strong and healthy smile for many years to come!
About the Author
Dr. Cindy Lau earned her dental degree from the Rutgers School of Graduate Studies. She regularly seeks continuing education to refine her techniques so that her patients receive the high-quality care they deserve. She provides a wide range of advanced services, including emergency dentistry, dental checkups/cleanings, and periodontal therapy. If you'd like to set up an appointment, visit her website or call 617-536-5182.